I have to confess that I simply adore great book reviews. I don't mean the short three-four sentence reviews that the "reviewer" simply copies off the back of the book (or description on Amazon) and adds a little sentence–they probably didn't even read the book!
On DestinationAmish.com, Michelle Dawn and Susan Farrell don't just "review" a book. They are like food critics that sit in a restaurant, savoring the meal and delighting in telling readers about the experience in such a way that…well…you HAVE to read it for yourself.
Today, I'm pleased to have Susan Ferrell's Review of Amy Clipston's book, A Mother's Secret, for our Wednesday's Wanderer. Personally, I think Amy Clipston is a lot of fun to follow on Facebook as well as read. She is one of the few authors out there that makes me smile with her social media interactions. I like that in an author. 😉
S.P.
———————————————-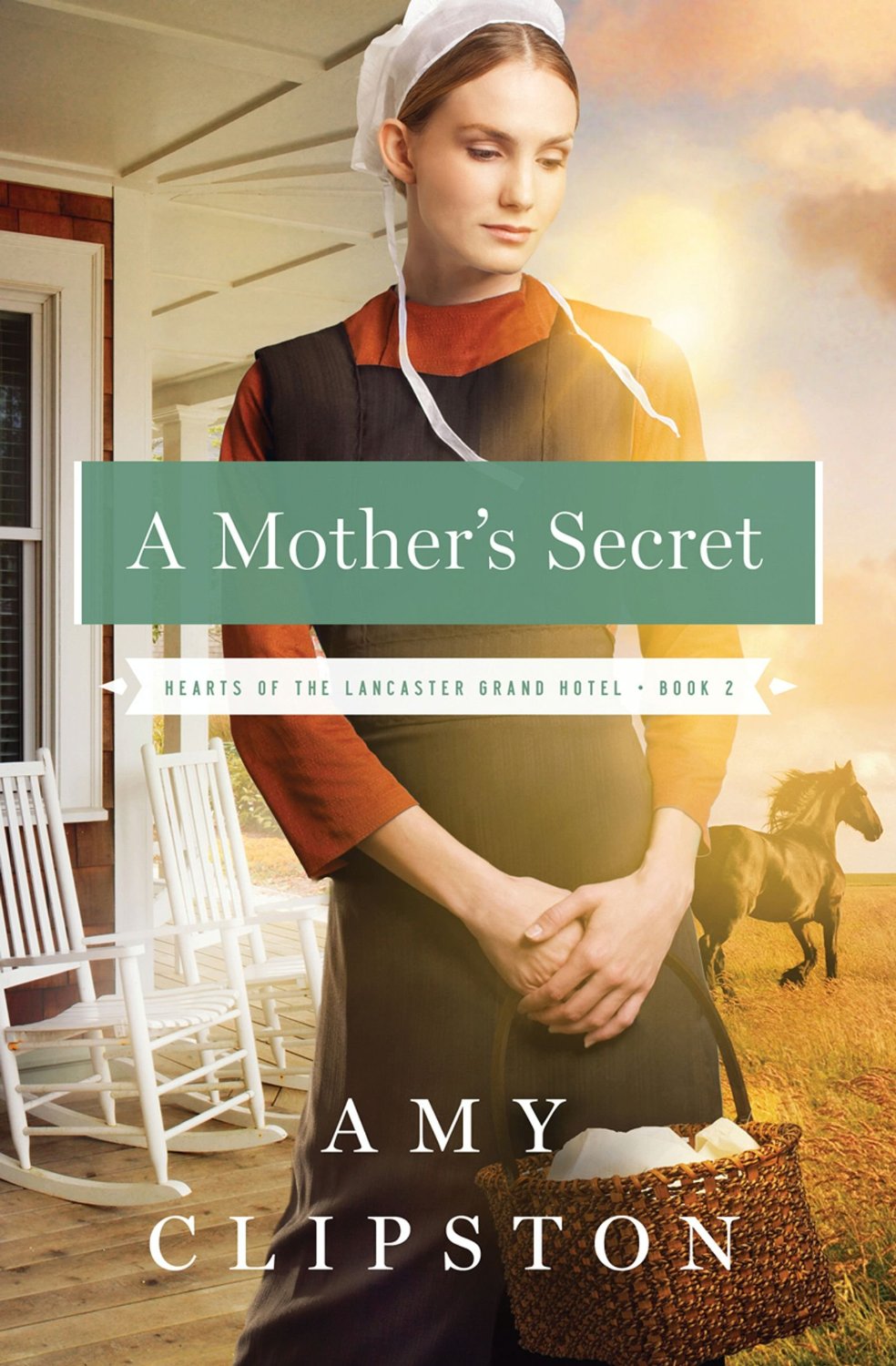 Too long! It has been TOO LONG  that I have had to wait for Amy Clipston's latest novel, A Mother's Secret! Last year, I was dazzled by Clipston's first novel, A Hopeful Heart, in her new series The Hearts of the Lancaster Grand Hotel. So, I [im]patiently waited for the second installment to arrive. Well, yahoo!  It was worth it!
A Mother's Secret tells a lovely tale of spirited Carolyn Lapp, a 31-year old maedel with a past that gnaws her with shame. Will she ever find a good Amish man to accept her (and her illegitimate teenage son) just as they are? Well, in steps not one, but TWO possibilities for Carolyn. Joshua (a bachelor) and Saul (a widower)…but will Carolyn open her heart to trust again?
Click here to continue reading the post!
————————————————————-